In addition to being selected for the prestigious "Birds In Art 2008" exhibition,
by the Leigh Yawkey Woodson Art Museum,
Upstream was further honored when
they chose it for the exhibition poster, as
well as for ads in Southwest Art Magazine
and Chicago newspapers.

Upstream was also selected as one of 50
works for the museum's traveling national
"Birds In Art" tour through 2009.


Custom frame for Upstream was
created by artist, David Fischel.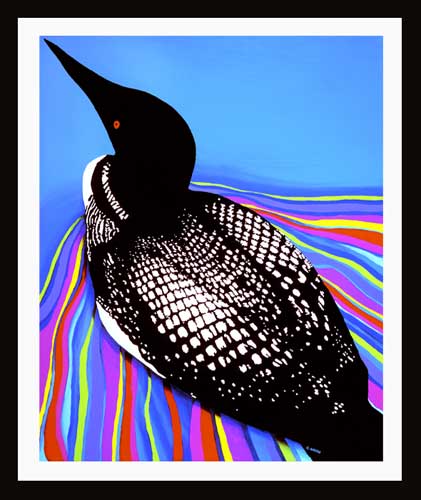 "Upstream" © Cathy Gazda
Acrylic on Canvas
48 x 40 inches (framed)